Sentence Completion Questions
Sentence Completion Questions​​
Sentence Completion Questions or Word Completion Questions are a format of questions in any Verbal Ability Test that analyzes a student's vocabulary and Grammar skills. In order to ace in Sentence Completion Questions go through the rules and types that are given below.
Types of Sentence Completion:
Structure Based-
Restatement – sentences with words like in other words, in fact, that is, etc.

Comparison – words used like likewise, and, just as, as like as, similarly etc.

Contrast – using words for example though, but, however, despite, on the contrary, etc.

Cause and Effect – sentences that have words: therefore, because of, as a result, leads to, etc.
Format Based –
Length Based – Sentence or paragraph type questions

Quantity Based –  one, two or more than two blanks

Elements Based –  word, phrase or sentence type options to complete the sentence.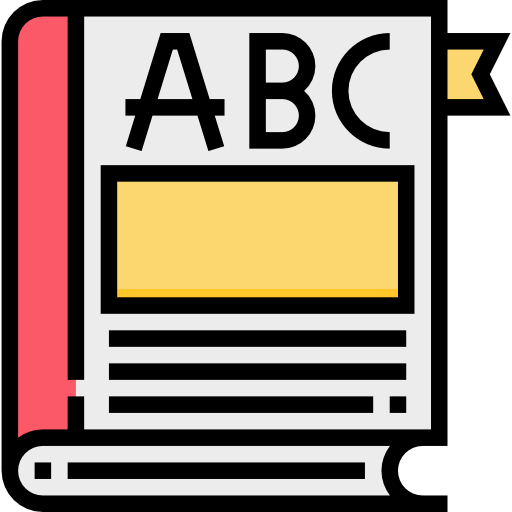 Rules –

Read the sentence first to understand what it is telling us.
Types of Approach

Proactive

Reading the sentence first
Trying to guess an answer based on the context of the sentence
Relating the guess with the options given
Pick an answer that suits the best

Reactive

Reading the Sentence first
Directly looking at the options
Trying the Elimination Technique
Picking an answer that fits in the blank
Use hints to understand context. These hints can be based on tone, parts of speech and indicative words.
Look for signpost words to pick an answer. The two types of signpost words are:

Supporting Words – words that represent the same context in different clauses
Contrasting Words – Words that we use to represent an opposite context in different clauses

Know the meaning of different Root Words. These can also be known in Latin or Greek terms.
Have an understanding of Basic Grammar Clues
Use Elimination technique
Can sometimes leverage the strategy of working backwards (especially in two or more blank questions)
Practice Sentence Completion Questions
Get PrepInsta Prime & get Access to all 200+ courses offered by PrepInsta in One Subscription

Get over 200+ course One Subscription
Courses like AI/ML, Cloud Computing, Ethical Hacking, C, C++, Java, Python, DSA (All Languages), Competitive Coding (All Languages), TCS, Infosys, Wipro, Amazon, DBMS, SQL and others
Checkout list of all the video courses in PrepInsta Prime Subscription
Checkout list of all the video courses in PrepInsta Prime Subscription