Antonyms Questions
Antonym Questions and Answers
Antonym is a word or phrase which gives the opposite meaning of a word of the same language. Antonyms questions are often asked in the competitive exams and are considered as a scoring topic. On this page we will learn how to solve Antonyms questions –

The three main reasons why Antonyms is important to know:
Draft interesting write-ups
Build your vocabulary
Make your statements and writings factual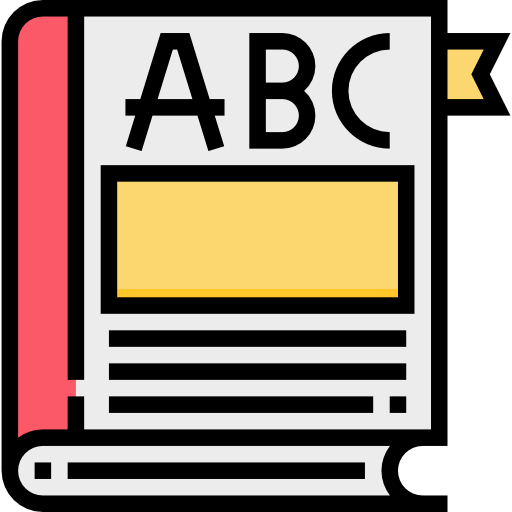 Rules for Antonyms Questions – 
The most basic rule to follow for solving Antonym Questions is knowing your words well. Knowing the meaning of different unusual words aids you to solve tricky questions in the form of fill up or MCQ pattern.
Other rules to follow are:
Know how the words are perceived when written or spoken i.e. whether they have a positive, negative or a neutral tone.
Know the types of Antonyms –

Graded Antonyms
Complimentary Antonyms (AKA relative Antonyms)

Know what are negative prefixes and how to use them

un
in
ir
de
dis…………. and so on.
Rule #1 – Answer Choices



Take note of positively and negatively charged answer choices. It is possible to associate a negative or positive charge with almost any given word.
Try to discern whether each word in the following list has a –
positive (+)
negative (-), or 
neutral (=) charge.
Choose the best synonym/antonym based on its charge.
Rule #2 – Types of Antonyms



Antonyms have been categorized into two parts, for a better understanding of the students.
Types of Antonyms:
Gradable Antonyms: they offer a middle ground to all the words and act on a graded spectrum i.e. within a range.

let's take a word fat. Now it's antonyms can be thin, skinny, slender, slight, slim, (Here you can see there's a range of words from very thin to not too thin.)
old – new, young, youthful, current, fresh, modern, green. (here old was either age or time, hence all antonyms fall into a broader range)
Complementary Antonyms: these are the ones that stand in complete contrast to each other.


push and pull
In and out
Up and down
right and left

Relational Antonyms: Also known as relational antonyms, the relation of these antonyms are universally opposite.

black and white
husband and wife
pen and paper
Rule #3 – Root Word, Prefix and Suffix

Answering a question without knowing its meaning can be difficult. However, if you have an idea about the root words and prefix or suffix, the process becomes easier.
Root Words:
The basic or the main word that can be used to form different word and still relate to the same meaning is known as a root word.
For example:
Form – meaning Shape

reform – rebuilding the shape
deform – breakdown a shape
Formless – something that has no shape.
Prefix:
Words that are placed before the root word to change its meaning.
Positive prefix – pre, pro, re, super, en, co etc.
Negative Prefix – de, ir, im, mal, un, non, a, in etc.
For example:
able – unable
sane – insane
respect – disrespect
Operate – cooperate
code – decode
symmetrical – asymmetrical
sure – ensure

Suffix:
Words that are placed after the root word to change its meaning.
Some of the suffix are: less, ful, ment, ion, ive, dom, ism, ness, ship etc.
For example:
Free – freedom
Friend – Friendship
attain – attainment
happy – happiness
harm – harmful
harm – harmless
To improve your vocabulary and to learn a bunch of new words for your antonym and synonym question CLICK ON THE BUTTON BELOW

Get PrepInsta Prime & get Access to all 200+ courses offered by PrepInsta in One Subscription

Get over 200+ course One Subscription
Courses like AI/ML, Cloud Computing, Ethical Hacking, C, C++, Java, Python, DSA (All Languages), Competitive Coding (All Languages), TCS, Infosys, Wipro, Amazon, DBMS, SQL and others
Checkout list of all the video courses in PrepInsta Prime Subscription
Checkout list of all the video courses in PrepInsta Prime Subscription