Sentence Ordering Questions
Sentence Ordering Questions
Sentence ordering is a term or a verbal question format that is used to arrange the given jumbled sentences in a logical order to extract a meaningful passage out of it. These sentences can be divided into 5-6 parts with the aim that the student arranges them in a manner to fulfill the need of giving a meaning to it as a whole. So on this page we will learn how to solve Sentence Ordering Questions –

Important Facts:-
analytical skills in grammar to understand the theme.
Good critical thinking skills to arrange the sentences logically
Grammatical knowledge to connect the sentences correctly.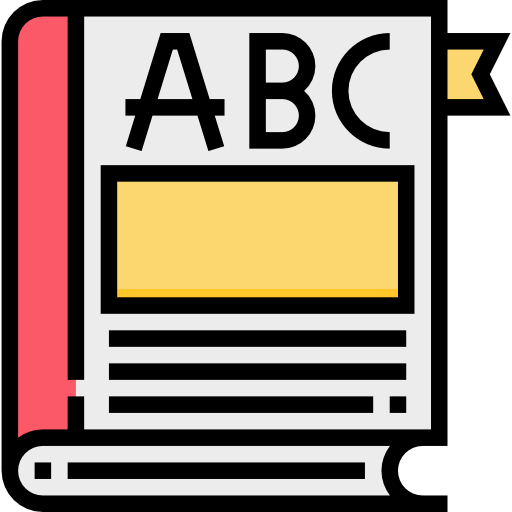 Rules For Sentence Ordering Questions –

Read all the sentences
Understand the theme
Find the link between the sentences
Sentence Transition is important
Identify Grammar clues
Look out for some connecting words
Now let's see the rules individually and understand what each of it means in details:
Read all the sentences – First of all, Students need to read all the sentences and identify what it is about, Do not be in a hurry to read and connect. Take your time read all of them atleast twice to make it easy to comprehend and arrange.
Understand the theme – once you go through all the sentences, it becomes easy now to understand the main theme of the passage. Identify the keywords that describe the theme and try to bring them together in a logical order.
Find the link between the sentences – After identifying the keywords it is time to link the sentences. Find the link among each of them that will further help you in arranging the jumbled paragraph into one logical text.
Sentence Transition is Important – You must know how each sentence in the given paragraph transitions. For understanding this looks at the grammatical portion for this. The nouns, verbs, tenses. This will help you to create a meaningful storyline.
Identify grammar rules – To solve the sentence ordering you grammar skills needs to be on point. You should how parts of speech relates with another that will aid you in keeping up the meaning or logic of the given passage.
Look out for connecting words – Connecting words are the ones that help in a smooth transition of one line to the next. These words are however, therefore, hence, so, although etc. Look for these and see how they connect with other given sentences.
Tips to solve Sentence Ordering:
Spotting the opening sentence – Arrange the jumbled sentences to identify the opening sentence.

Identify the closing sentence – you need to figure out the closing sentence of the passage by reading all the sentences thoroughly.

Spotting the transition words or the linking words – look for the transition words that make movement between the passage easy.

Identifying the pronoun antecedents – spot nd identify the pronouns to link the sentences in a better way.

Relative pronoun: who, whom, whose, which.

Demonstrative pronoun: this, that, these, those.

Personal pronoun: he, she, him, her, you, they, it.

Get PrepInsta Prime & get Access to all 200+ courses offered by PrepInsta in One Subscription

Get over 200+ course One Subscription
Courses like AI/ML, Cloud Computing, Ethical Hacking, C, C++, Java, Python, DSA (All Languages), Competitive Coding (All Languages), TCS, Infosys, Wipro, Amazon, DBMS, SQL and others
Checkout list of all the video courses in PrepInsta Prime Subscription
Checkout list of all the video courses in PrepInsta Prime Subscription