Subject-Verb Agreement Questions and Answers
Subject-Verb Agreement Questions
A simple subject-verb agreement explanation indicates that the subject of the sentence, as well as the verb of the sentence, should be in agreement in total. Subject-verb agreement is an extremely basic segment of English language. It explains that the subject must agree with the verb in the sentence. The point here is to identify whether the verb agrees with the subject in terms of both number and person. Though, solving such basic questions at times becomes complicated when it comes to a number of thrown-up parts in a sentence. On this page we'll learn to solve the Subject-Verb Agreement Questions and Answers –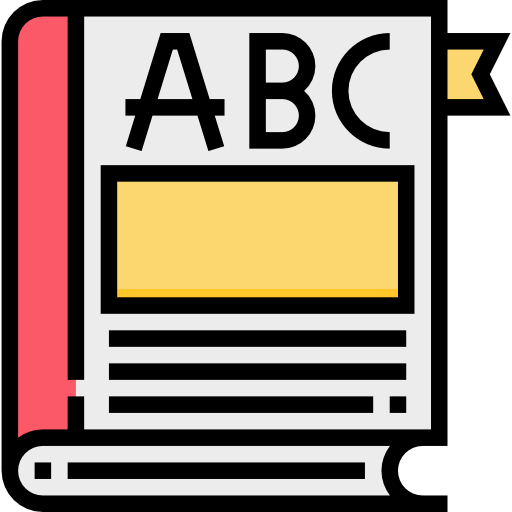 Rules for Subject-Verb Agreement Questions – 
It is important to have basic knowledge of English grammar as here you need to know all the basic verbs and grammar formulas.
Indefinite pronouns like everyone, someone, each one, anybody, somebody, anybody, and more always take singular verbs with them.
In a sentence, if the subjects are united by 'either or' or 'neither nor', plus are of dissimilar persons, the verb is compulsory to agree in person as well as a number with its neighbouring noun.
With words like a number of, many, etc. always take plural form with it. On the other hand 'the number of' will always remain singular as it speaks about 'the', used for a specific thing.
The verb becomes plural when there are two subjects combined by "and."
The verb becomes singular when there are two nouns in singular forms combined by 'and', stating a single person or thing.
 Here we have some practice questions for Subject-Verb Agreement – 
Root Rule:
A singular subject takes a singular verb and a plural subject takes a plural verb.
For Example-
The list of grocery items is/are on the dining table.

Here list is the subject which is singular, so we choose 'is' as the verb.
The lists of every items are kept on the dining table

Here, the 'lists' is the plural subject, hence we take 'are'.

Here we have some practice questions for Subject-Verb Agreement –


Get PrepInsta Prime & get Access to all 200+ courses offered by PrepInsta in One Subscription

Get over 200+ course One Subscription
Courses like AI/ML, Cloud Computing, Ethical Hacking, C, C++, Java, Python, DSA (All Languages), Competitive Coding (All Languages), TCS, Infosys, Wipro, Amazon, DBMS, SQL and others
Checkout list of all the video courses in PrepInsta Prime Subscription
Checkout list of all the video courses in PrepInsta Prime Subscription