Jumbled Sentence Questions
Jumbled Sentence Questions
As the name suggests, jumbled sentences comprised of mixed words and sentences which are in jumbled order. The task here is to arrange the sentences into order which should fit the context and make the sentence grammatically correct.
Rearranging the sentences gives an idea how to logically arrange the sentences in order to form a meaningful text. These questions are often asked in the competitive examinations to test the English language and communication skills. On this page we'll learn to solve Jumbled Sentence Questions  –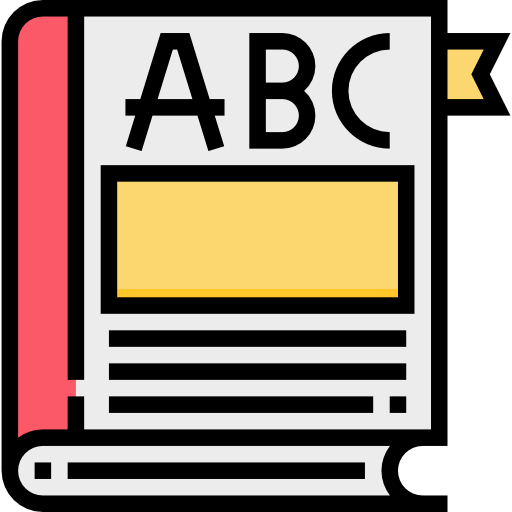 Rules For Jumbled Sentence Questions –
To answer these sentences correctly these sentences, a few thumb rules are important to keep in mind:
Read the sentences thoroughly and find out the theme of the paragraph so that you can identify the initial sentence.
Try to identify the beginning words in the sentence, such as articles, pronouns, or any other keywords which will help you to put them in the right order.
Do not place sentences in an order where the action changes and the sentence carrying the main theme is placed at last
If the sentence is starting with a pronoun such as 'you' or 'I' then it will never be the first sentence. Moreover, concluding words such as thus. Therefore, these, etc. gives us a hint to put these sentences in last
Rule 1:
Try to find out the topic explained in the paragraph or in the sentence. This can be done by looking for words that are repeated frequently in the sentence.
Rule 2:
If a specific word is repeated in more than one sentence then the sentences can be placed one by one in the paragraph.
Rule 3:
If a sentence starts with a 'name' of person, then that sentence will surely be the 1st sentence in the paragraph.
Rule 4:
If a sentence starts with pronouns other than 'You' and 'I', then definitely that sentence will not be the 1st sentence of the paragraph
Rule 5:
The sentences starting with the words 'That', 'These', 'Thus' and 'Those', then also those sentences will not come 1st in the paragraph.
Here we have some practice questions for Jumbled Sentence –

Get PrepInsta Prime & get Access to all 200+ courses offered by PrepInsta in One Subscription

Get over 200+ course One Subscription
Courses like AI/ML, Cloud Computing, Ethical Hacking, C, C++, Java, Python, DSA (All Languages), Competitive Coding (All Languages), TCS, Infosys, Wipro, Amazon, DBMS, SQL and others
Checkout list of all the video courses in PrepInsta Prime Subscription
Checkout list of all the video courses in PrepInsta Prime Subscription