Prepositions and Conjunctions Questions
Prepositions and Conjunctions Questions​
Prepositions and Conjunctions are the main parts of the sentence. For most of the competitive exams Prepositions and Conjunctions Questions are important.
Prepositions
Prepositions are relating words which are often used to join words in a sentence. Words such as at, against, over, on, with, and more are counted under prepositions. These words help to connect a noun or a pronoun in the sentence.
conjunctions
conjunctions are also known as linking words, though, they can replace a number of things in a sentence if compared to the role of prepositions. Examples of a few of the conjunctions can be but, and, because, and more.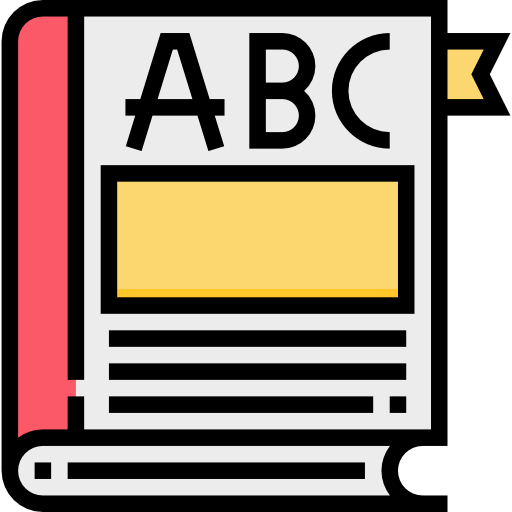 Rules for Prepositions and Conjunctions Questions –  
Have thorough knowledge about the words included in prepositions as well as conjunctions so that you can pick difference between the two.
A preposition usually goes before pronoun or noun, and as per English Language rules, a sentence must never end with a preposition. However, in colloquial language, this case can be true.
Words like until, before and after are always used as prepositions when they are taken with an object.
Subject and a verb can never align with prepositional phrase. Although, prepositional clause can have both of them.
Coordinating conjunctions are usually used with the words or phrases that they are linking.
'On' is used for days in a week as well as date, and 'at' goes with a particular place or to state time.
A basic rule is that a verb will always be in the sentence if there is conjunction involved. On the other hand, if a preposition is followed by a verb, then the verb should always be in continuous or gerund form.
Here we have some practice questions for Prepositions and Conjunctions – 

Get PrepInsta Prime & get Access to all 200+ courses offered by PrepInsta in One Subscription

Get over 200+ course One Subscription
Courses like AI/ML, Cloud Computing, Ethical Hacking, C, C++, Java, Python, DSA (All Languages), Competitive Coding (All Languages), TCS, Infosys, Wipro, Amazon, DBMS, SQL and others
Checkout list of all the video courses in PrepInsta Prime Subscription
Checkout list of all the video courses in PrepInsta Prime Subscription